Dr. Charles F. "Chuck" DeVane, Jr.
Pastor
Pastor Chuck has served as the full-time Pastor of Lake Hamilton Baptist Church since 2012. He has a doctorate in practical theology (preaching) from Gordon-Conwell Theological Seminary and over thirty years of pastoral ministry experience. He and his wife, Andrea, have a blended family of six children and four grandchildren.

Jeremy Cooley
Elder
Jeremy and his wife, Jami, work for a media company based in Dallas, but enjoy living in Hot Springs where they are avid runners and bicyclists. They have two daughters who still live in Texas and two dogs named Luther and Katie. Jeremy has served as a leader and preacher in previous churches and earned his master's degree from Reformed Baptist Seminary.

Gary Griffin
Elder
Gary and Shannon came to our church in 2019 and Gary was ordained an Elder in 2022. He is a graduate of the University of Arkansas and works as a manager and engineer for the National Parks Service.

Dr. Thomas W. Bolton
Minister of Music
Tom has served as our worship leader since 2015. He is a graduate of Ouachita Baptist University and the University of North Texas.
His career has covered work in the church (including FBC Little Rock) and the academy (OBU and The Southern Baptist Theological Seminary). His wife, Mary, is an accomplished singer as well.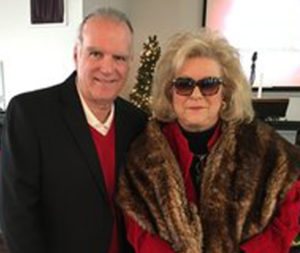 Lan Burch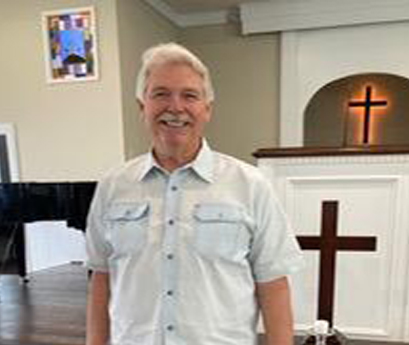 Steve Staples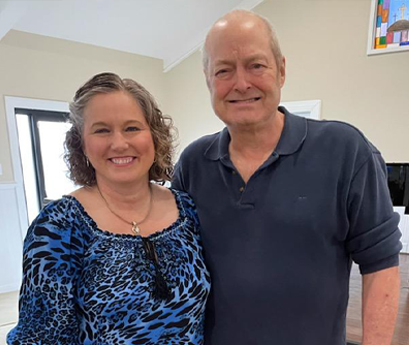 Greg Courington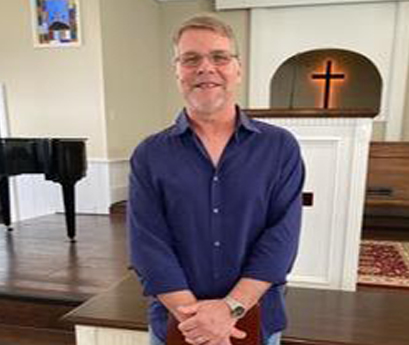 Steve Richerson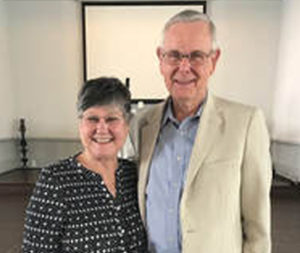 Tony Thomas